Dinner Parties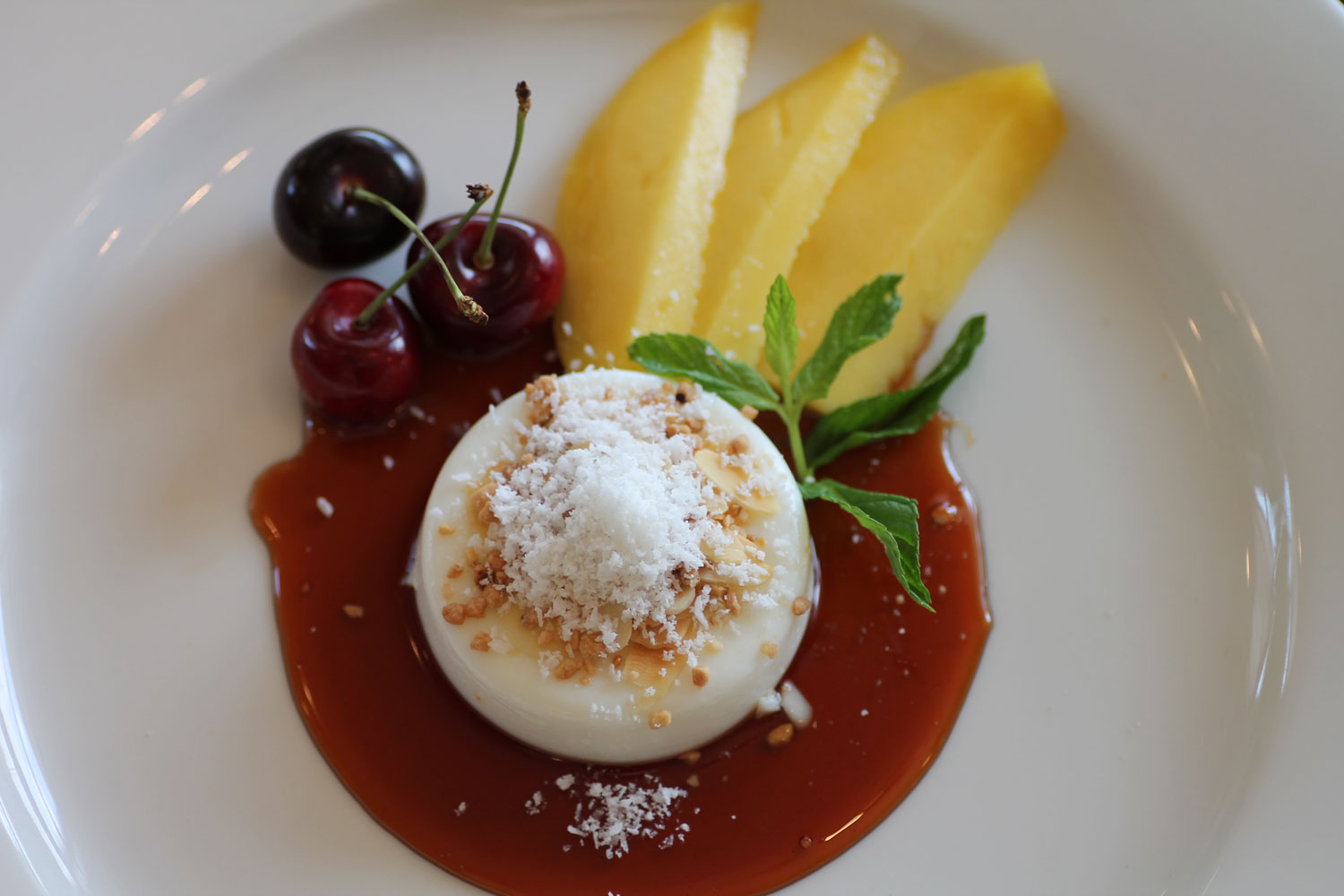 I will create a bespoke gourmet meal fashioned to your individual preferences and tastes using the best quality fresh ingredients.
Each beautifully presented plate will contain a combination of delicate flavours designed and tailored to your culinary and dietary requirements.
Although some food preparations are made prior to arrival we arrive well ahead of commencement of dinner to begin the main preparations and cooking at which time the waitress will take care of all aspects of table and room settings awaiting your guests arrival when she will serve drinks and canapés.
We are happy to serve your own wine or you may choose from our own carefully selected wine list.
And finally when leaving, your kitchen will be left clean and sparkling.