ABOUT THE CHEF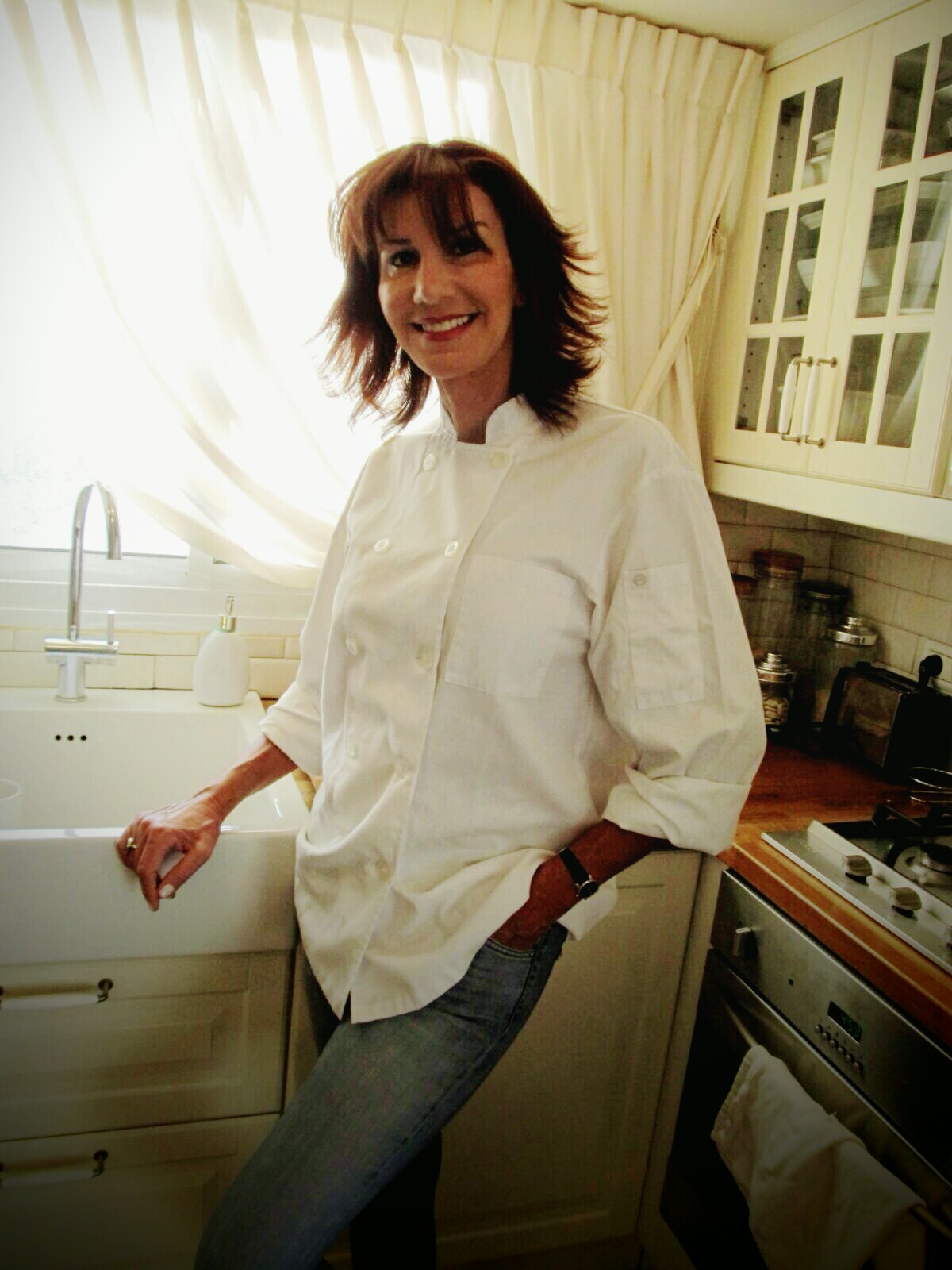 I was born to a family of food lovers! I cannot remember my grandfather without a wooden box full of artichokes/baby aubergines/broad beans… happily announcing to my grandmother – "look what I have brought you today from the market". She would then sit for hours cleaning, pealing, cooking, pickling… the kitchen was always busy, always something was cooking, someone was eating, some preparations were being made. It didn't skip my father's generation, although busy, being the head of a large department, managing forty employees,  when meeting my aunts and uncles, most of the conversations that could last for hours, were about markets, recipes, restaurants etc. Being brought up with that love and respect for food I started cooking at a very young age and never stopped enjoying it and developed my own touch in the kitchen. There is nothing more rewarding for me than hearing the pleasurable sounds of diners enjoying the meal I cooked for them.
I hold a Chef Diploma from The Chef Academy of London and trained at: Gauthier Restaurant London, Hibiscus Restaurant London, (Two Michelin Star) and at Il Bottaccio Montignoso, Tuscany, Italy. I cook in a variety of styles but always, being partly of Italian heritage, with a hint of the Mediterranean and Middle Eastern flavours.
My ethos is using first-class and fresh ingredients in preparation of all meals. Whether simple or complex I will provide superb dishes, all meticulously prepared and tailored to your specific requirements providing your guests and yourself with a memorable gastronomic experience.